EXECUTIVE/LEADERSHIP COACHING
Expand your vision of
what's possible,
and ultimately…
YOUR ACTION CREATES THE RESULT!

Robin S. Reed
Robin's passion for and extensive experience in
business ownership and business consulting has laid
the foundation for his keen ability to identify the
needs of companies and its leadership, help them
define and execute the actions needed to meet their
financial and professional goals.
Robin has been called a "pragmatic visionary" and
an entrepreneur at heart, as he has demonstrated
this over his 40-year career.

"Robin's decades of experience, collaborative nature, and solid leadership has directed me to a more precise and effective path, helping me hit goal after goal with more ease & efficiency than I imagined possible."
~ Ashley LaRae Sampson, Executive Consultant & Founder of StylePHX
In our first full coaching session, we will establish:
Your vision for your business and how that vision fits with the rest of your life

Your financial objectives for your business

Your leadership objectives

Your communication objectives
For each area, we'll set 3, 6, 9, and 12-month professional and personal goals and evaluate your progress quarterly.
My objectives as your coach are to help you:
Understand and optimize your leadership style

Understand and improve your communication style

Build on your strengths and improve on areas of difficulty

Achieve your goals and objectives
Deliverables:
A custom coaching plan with measurable actions and a map for success

Benchmarks for personal and professional development as they relate to your goals and objectives

Reading and study materials

Systems for dealing with difficult people, issues, and conflicts
C.A.P. Principal:
Communication: Open, honest and respectful

Accountability: to each other, and our selves

Progress: We track progress, not just outcomes.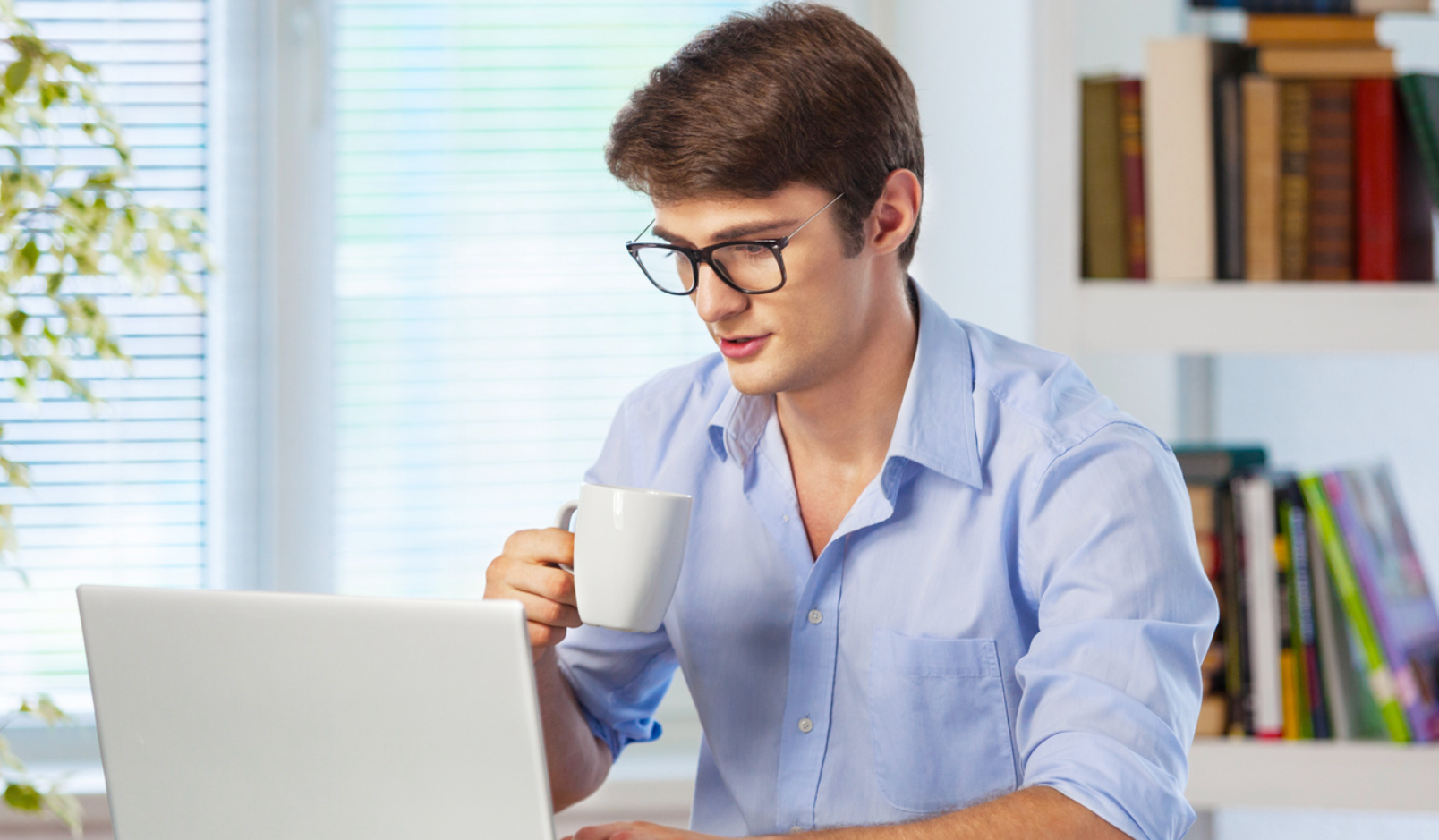 At the heart of any coaching relationship is trust. In a series of one-to-one meetings, in person, by phone, or via video conference, a coach works with you to identify and focus on goals and overcome barriers to growth and change. Between meetings, homework is assigned to help meet goals. The frequency of meetings and check-ins is usually agreed to in advance between the coach and client and varies from once a month to weekly.
4 Powerful Phases & 7 Game-Changing Pillars THE RESULTS OF EFFECTIVE COACHING

Effective leadership skills and increased self-confidence

A higher degree of influence and better negotiation skills

Improved authority and credibility

Recognition and reward

Career advancement and promotions

Better productivity

More decisiveness

Improved work-life fulfillment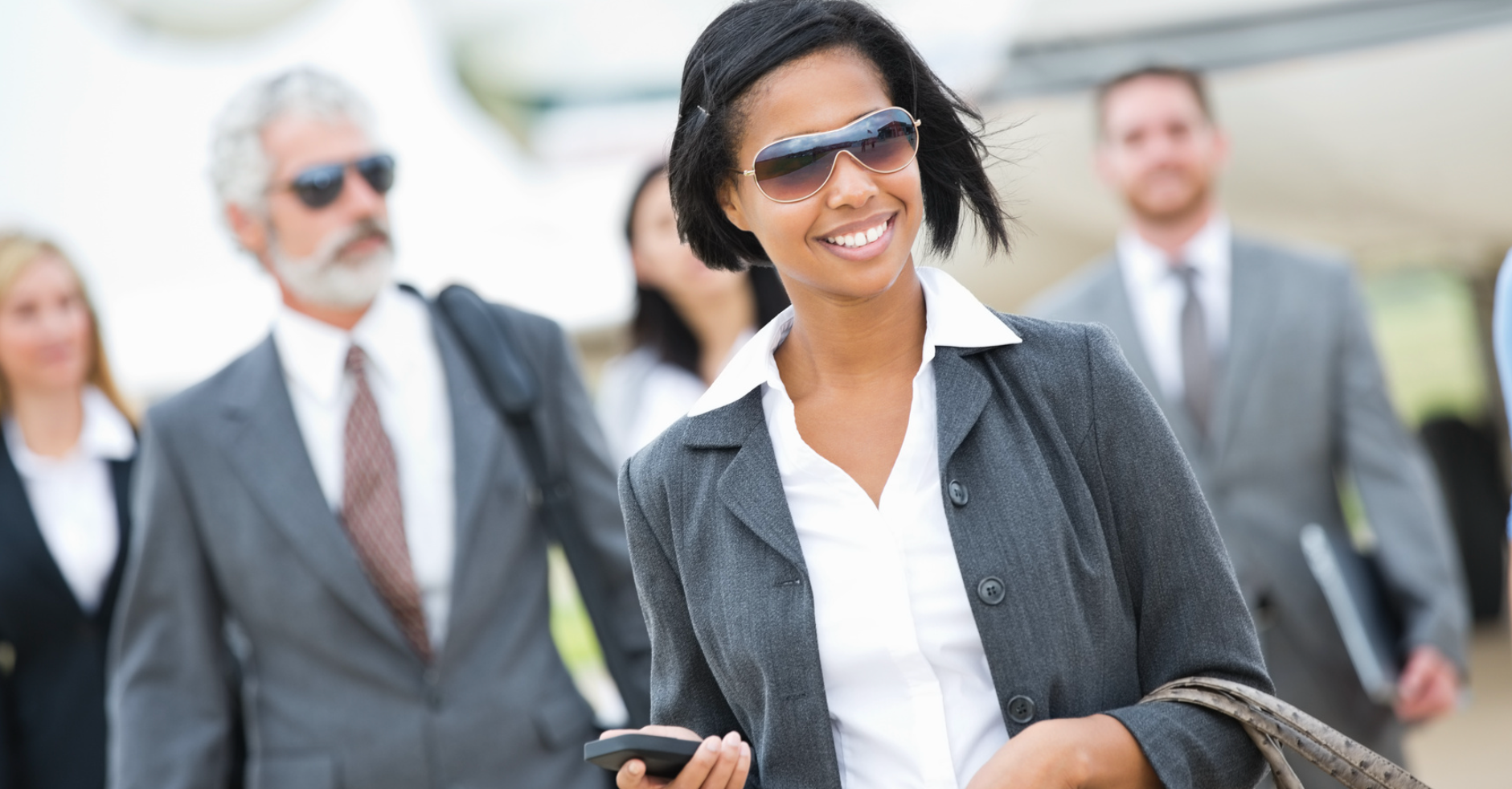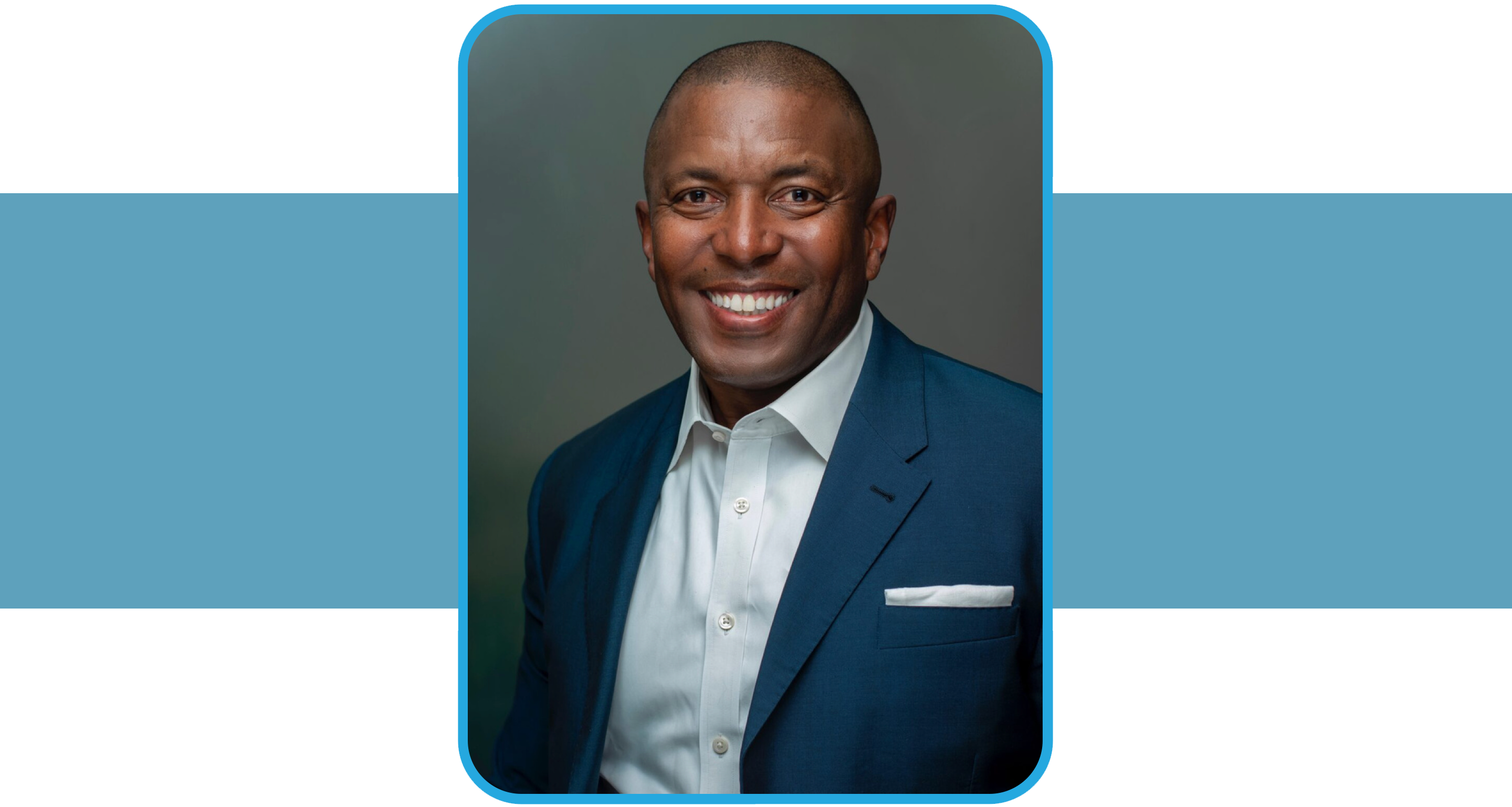 WWW.EMFLUENT.COM
WWW.ROBINSREED.COM

EMFLUENT, LLC
2390 E CAMELBACK RD
SUITE 130
PHOENIX, AZ 85016