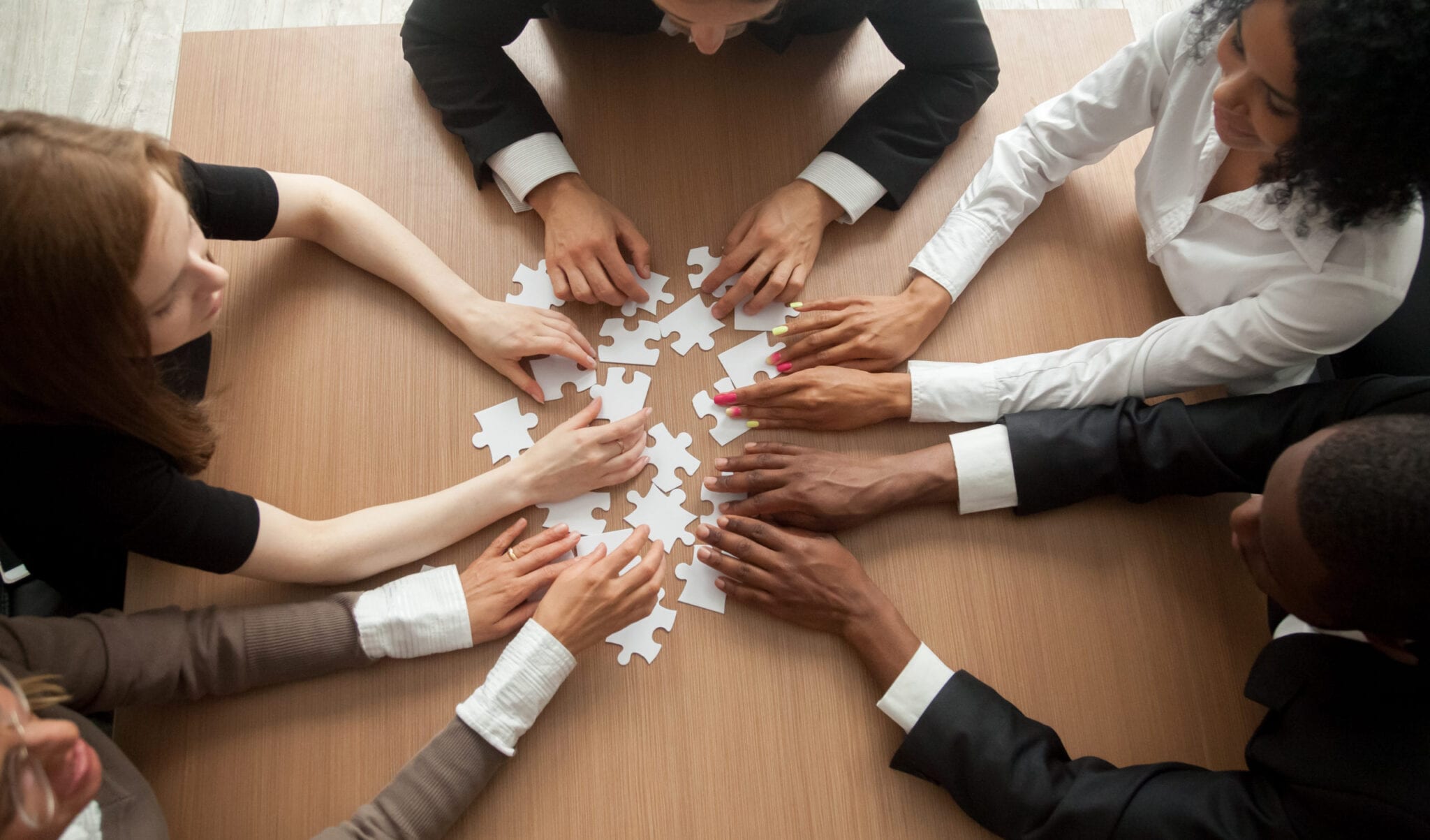 Strategy: Design & Refine
Starting with a Business Strategy Assessment, we work with the leadership in your organization confirm that the leadership team has a clearly defined, and prioritized strategy. If any gaps are detected, we work with you to refine the strategy to make sure everyone is "rowing in the same direction". With a clearly defined or refined strategy, we use both Behavioral Assessment and Cognitive Assessment results to diagram how the current leadership aligns with your strategy. With a clear strategy in place and aligned with the leadership team, we can then articulate this strategy to the staff and use Talent Optimization to help increase the discretionary effort from your employees.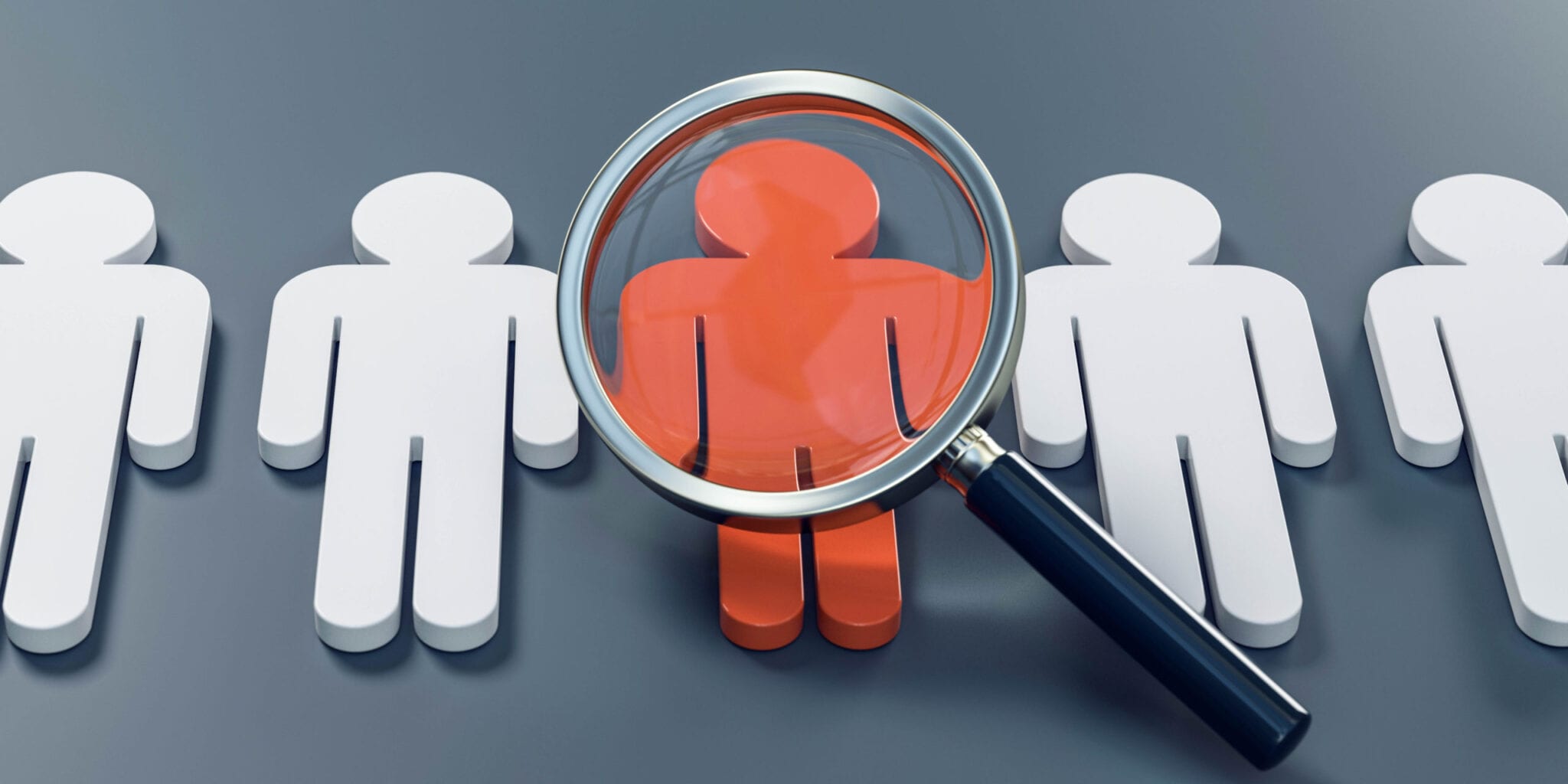 Pre-Hire Assessments
Are you still hiring with your "gut"? Matching resume's with job title or "filling a position"? EmFluent will show you how to align the candidate's qualifications, personality traits and character with the clearly defined job responsibilities. Talent Optimization starts with a "good hire".
Strategy: Align
We're all familiar with and many of us have gone through "Sales Training". Typically, this involves a few key takeaways; 1. "it's a numbers game, you need more 'nos' to get more yeses"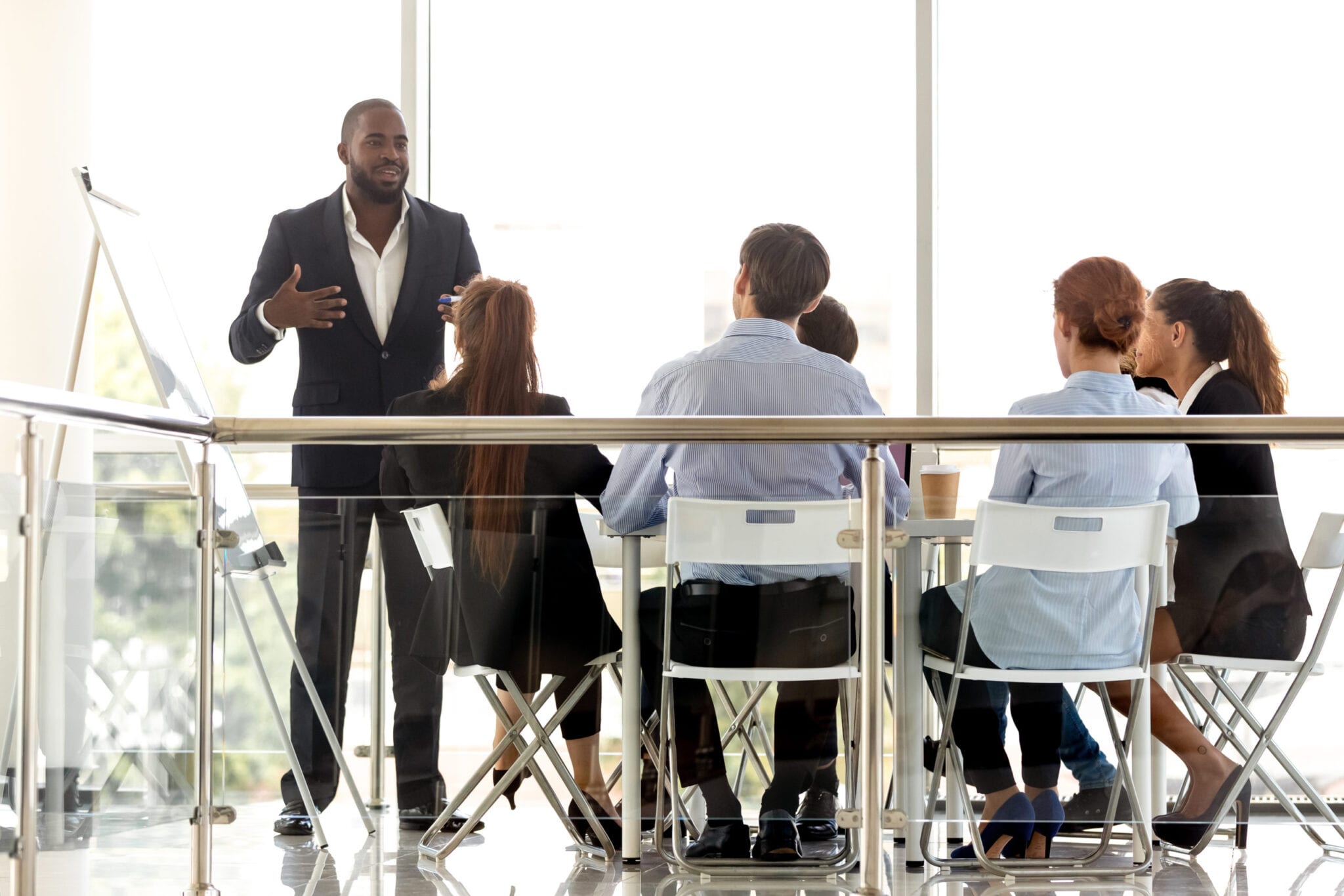 Corporate Culture Consulting
When you have the right people in the optimal role, providing the best work product to your customer, it becomes much easier to develop a corporate culture that is both rewarding and empowering to the employee while being profitable to the company.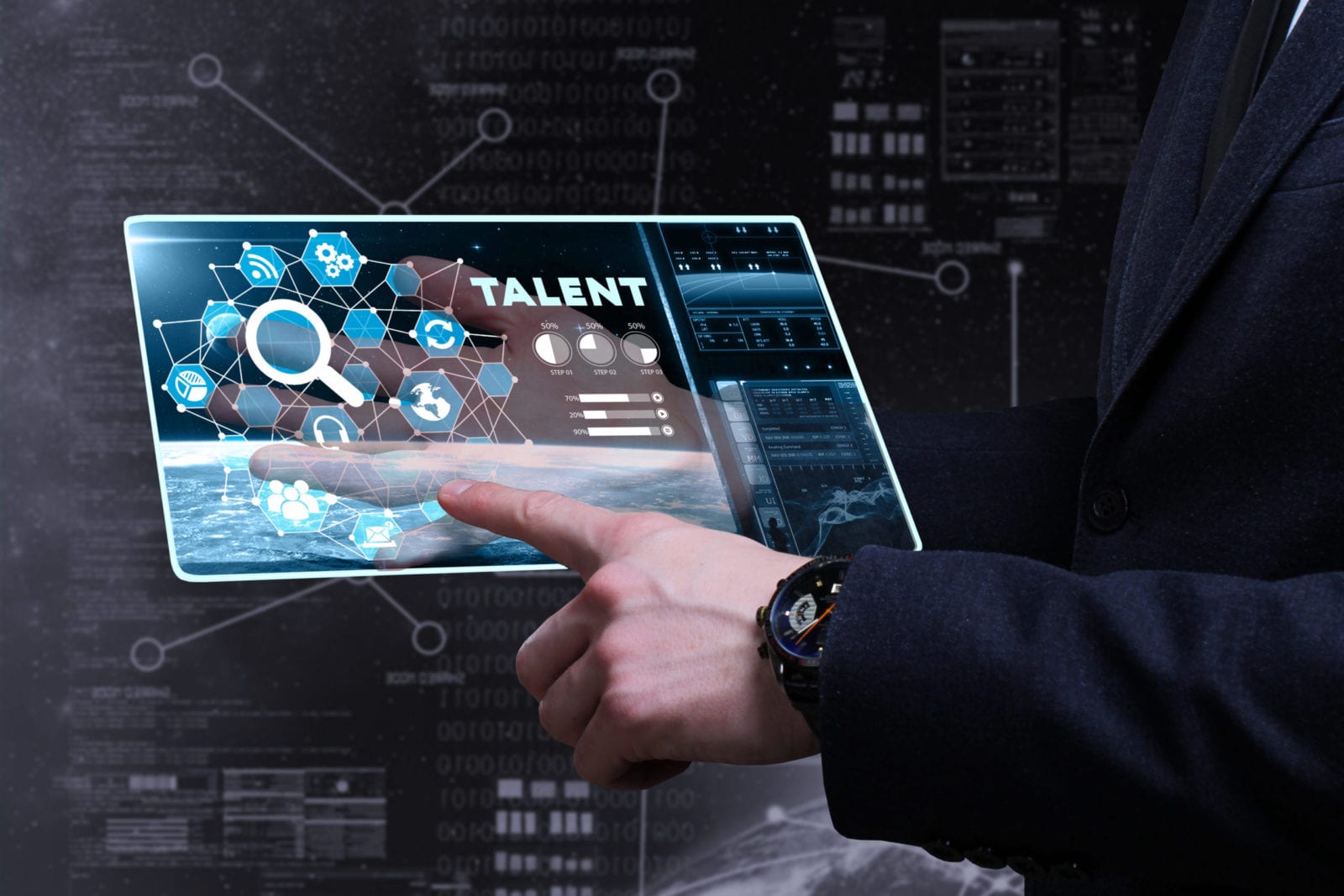 Talent Optimization
We show companies how to take the guesswork out of hiring and optimizing their talent using science-based objective data to cut hiring time in half while improving talent retention, engagement, and ROI (Return on Individuals). We help identify opportunities to develop a mutually beneficial career path for valued teammates, thereby increasing loyalty and reducing the attrition rate for lower overall on-boarding costs.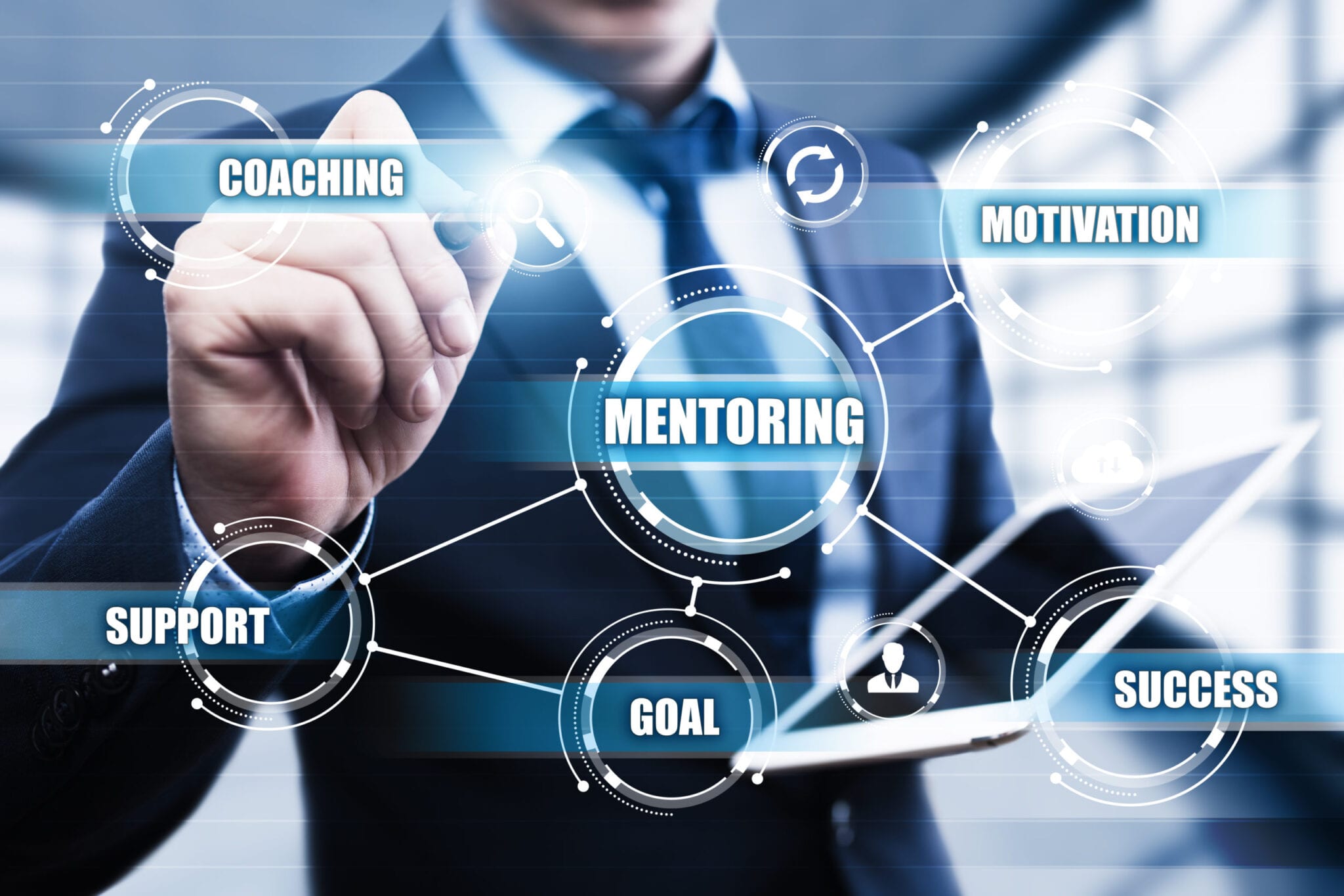 Executive Coaching & Mentoring
EmFluent is a Corporate Consulting & Coaching organization with a team of focused business professionals who deliver massive value through proven methodologies and expertise.